There is no doubt that black seed oil for skincare is a Divine blessing for countless issues, it simply proves to be a miracle and an unbelievable magical thing.  
The way black seeds, shed from a flower, botanically called Nigella Sativa, have been conferring their benefits in various walks of human life, it is absolutely right to say that black seeds are one of the best natural remedies in the medical world. Here, we are going to cover how to use black seed oil for skincare.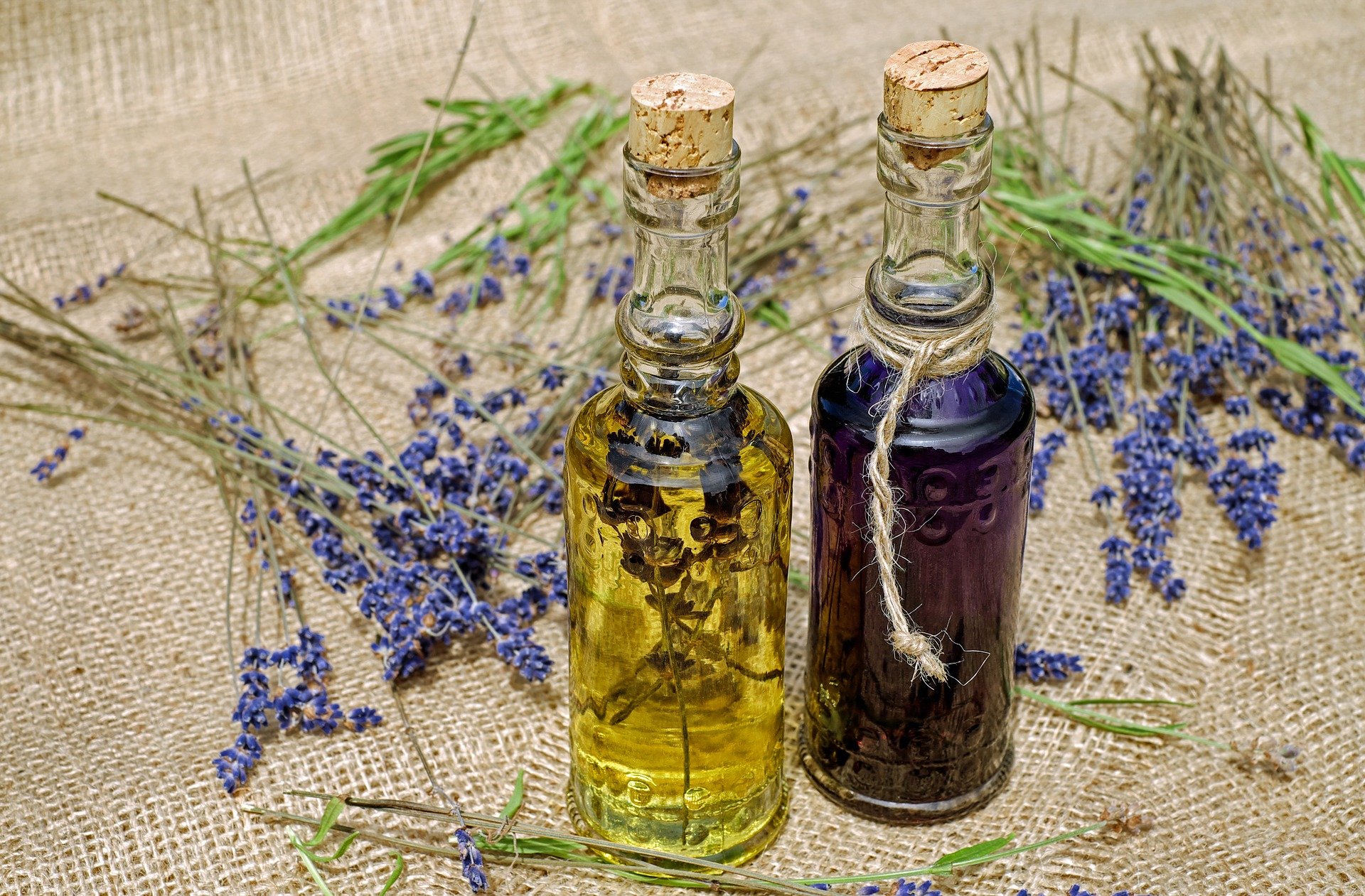 Black seeds have many other names as well like black caraway, black onion seeds, black cumin, kalonji, etc. The plant has its origin in Western Asia, Northern Africa, and Eastern Europe. People belonging to every race and color all over the world have been availing themselves of the countless benefits of black seeds for over the centuries now. Keeping ourselves restricted to the skin benefits alone, we would like to proceed as follows.
Benefits of black seed oil for skincare
Our skin is the most exposed organ of our body and must be taken care of the most. Cold-pressed black seed oil does the following in this connection. 
Fights against clogged pores, acne, and inflammation 
Owing to its antibacterial and anti-inflammatory properties, black seed oil prevents and cures acne by reducing clogged pores and controlling oil concentration in your facial skin. It fights off skin infections and thus eliminates the chances of acne growth on your face. The fact is further supported by the Journal of Dermatology and Dermatologic Surgery. The participants showed 67% full and 28% partial satisfaction about the performance of black seed oil in preventing and controlling acne.
Gives your facial skin a fresh, smooth, and radiant look
Been blessed with vitamins, fatty acids, and minerals, black seed oil confers moisture that is gentle yet deeply nourishing and gets readily and easily absorbed into your facial skin, making it look fresh, smooth, and radiant. Due to the long-lasting effects of calcium and folic acid present in black seed oil, the skin remains hydrated, well-nourished, and moisturized. 
Heals wounds and lessens scars
Black seed oil helps wounds heal speedily and lessens the development of a scar after the wound healing process is over. This does by reducing the inflammation and the presence of topical bacteria in the skin and stimulating the other growth factors to create fresh, healthy skin. All this is because of the firming and regenerative properties of black seed oil. 
 

Stimulates a strong immune response from your skin
The black seed oil also works as an antiseptic and antimicrobial agent and strengthens your skin to give a strong immune response by eliminating harmful topical germs and preventing their future growth in your skin. The presence of vitamin D in this oil keeps your skin and bones healthy and germ-resistant over the years.
Addresses the problems of eczema and psoriasis even in most sensitive skins
Due to its strong anti-inflammatory and soothing power, it produces very healthy and soothing effects even on the most sensitive skins and helps combat the adverse effects of skin diseases like eczema and psoriasis. The redness and itching irritation die down with the regular use of black seed oil over a few months. 
 Controls the signs of ageing on your skin
Females are somewhat more over-conscious and cautious about their getting old and treating the side effects of aging on their facial skin than males. The black seed oil contains more than 100 vitamins and minerals including vitamin A, B, and C, and rich fatty acids. These collectively help skin retain its moisture, prolong elasticity, and fight against the devastating free radicals that cause aging speedily. The fatty acids and Niacin present in the black seed oil reduce the appearance of fine lines and wrinkles in your aging skin.
Fades away discolouration and dark spots from your skin
Ageing, irregularities in the hormonal cycles, and over-exposure to sunlight cause discolouration and create dark spots on your skin with the passage of time. Being rich in amino acids, fatty acids, vitamin A and vitamin B3, black seed oil controls these adverse effects by regenerating the skin cells and makes you look young and glowing.
How to use black seed oil for skincare
Black seed oil can be applied directly to the affected areas to:
Hydrate the affected skin

Soothe acne and burns

Cover the dark spots of decolourization

Remove any unwanted blemishes

Reduce the appearance of the signs of ageing like wrinkles and fine lines
Two or more drops of black seed oil may be added to the regular cosmetic items like a face cream of your choice and applied to the face with a definite routine. A moisturizer infused with black seed oil is very much useful against fungal or other skin infections.
Black seed oil makes a really useful blended moisturizer with the addition of other nutrient-rich oils. Take a 110 ml bottle and pour the following oils in it.
Jojoba Carrier Oil                      30 ml

Sweet Almond Carrier Oil       30 ml

Borage Carrier Oil                     20 ml

Rosehip Carrier Oil                   15 ml

Blackseed Oil                              9 ml

Vitamin E-liquid                           6 ml
This blend must be used in the following way. 
Before applying, shake the capped bottle well so that the oils inside get mixed thoroughly. 

Wash your face and pat it to dry the way it remains a little damp to the touch.

Drop 6—8 drops of this blend and warm it by gently rubbing it between your palms. 

Massage the mixture into your face and neck but avoid rubbing it around the eye area. 

Apply the mixture using light strokes in an upward motion. 

Use this blend within the six months of its manufacturing date because of the absence of any preservatives whatsoever.
As a nourishing protective face mask
The ingredients of this mask are as follows. 
One tablespoon black seed oil

Three tablespoons raw organic honey

Three tablespoons of finely ground apricot shell exfoliant 
How to apply the mask?
Take one tablespoon of the blend and smooth it gently with your fingertips into your face and neck in a circular motion. Leave the mask on the face soaked for ten minutes and then rinse it off with warm water. While doing so, keep massaging the mask deeper into your face and neck. Just pat your skin dry afterwards. Then take one or two drops of black seed oil to moisturize your skin.
This mask will purify your skin, reduce the marks of age spots, diminish the appearance of fine lines and wrinkles and promote an even complexion with a radiant look.
Conclusion
Thus, we can say that black seed oil is really an excellent gift of Nature for your precious skin. It not only rids you of a number of skin disorders but its regular use also keeps you looking young and healthy throughout your long life.