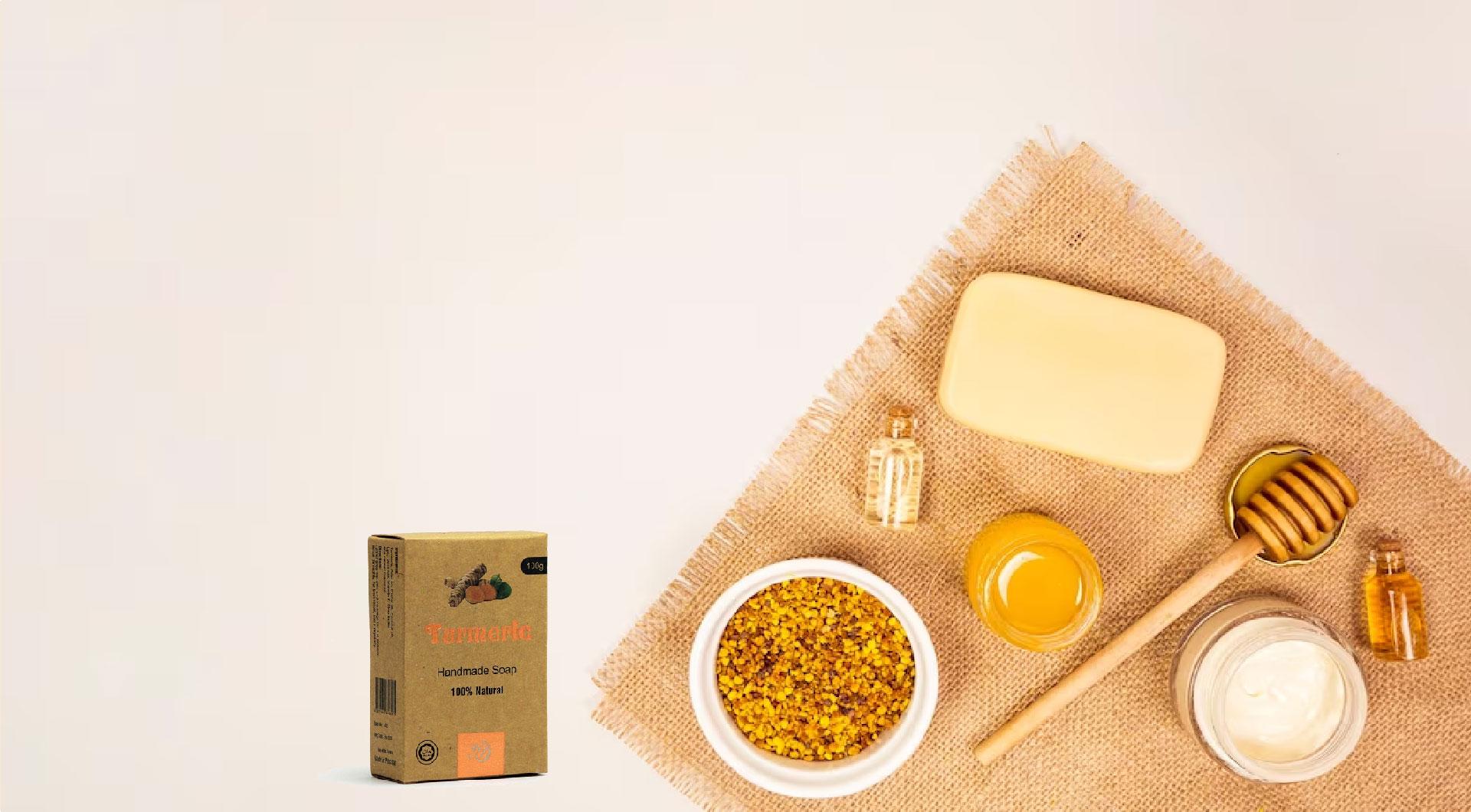 Turmeric isn't just for Currys! Give your skin the care it deserves with 100% natural turmeric handmade soap. It diminishes wrinkles and provides rejuvenating skin.
Turmeric
Handmade Soap
Shop All
View More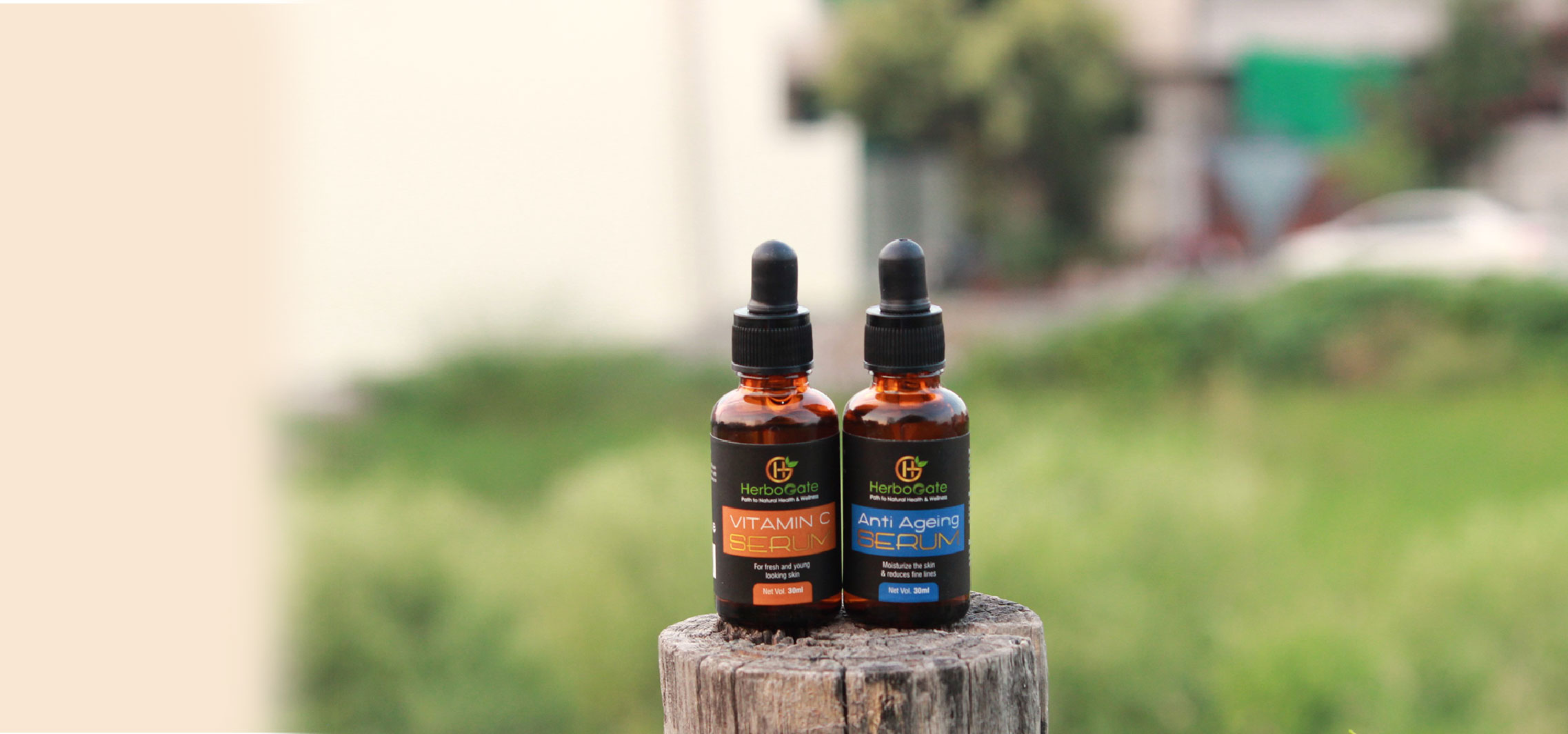 Best Serums for Skin Health that are often used to manage specific skin concerns such as wrinkles, acne, dry skin and dullness.
They are designed to brighten, hydrate and provide a variety of benefits.
Best Facial
SERUMS
Shop All
What's New For You
Our products are carefully crafted to not only enhance your natural beauty but also to promote overall health and vitality.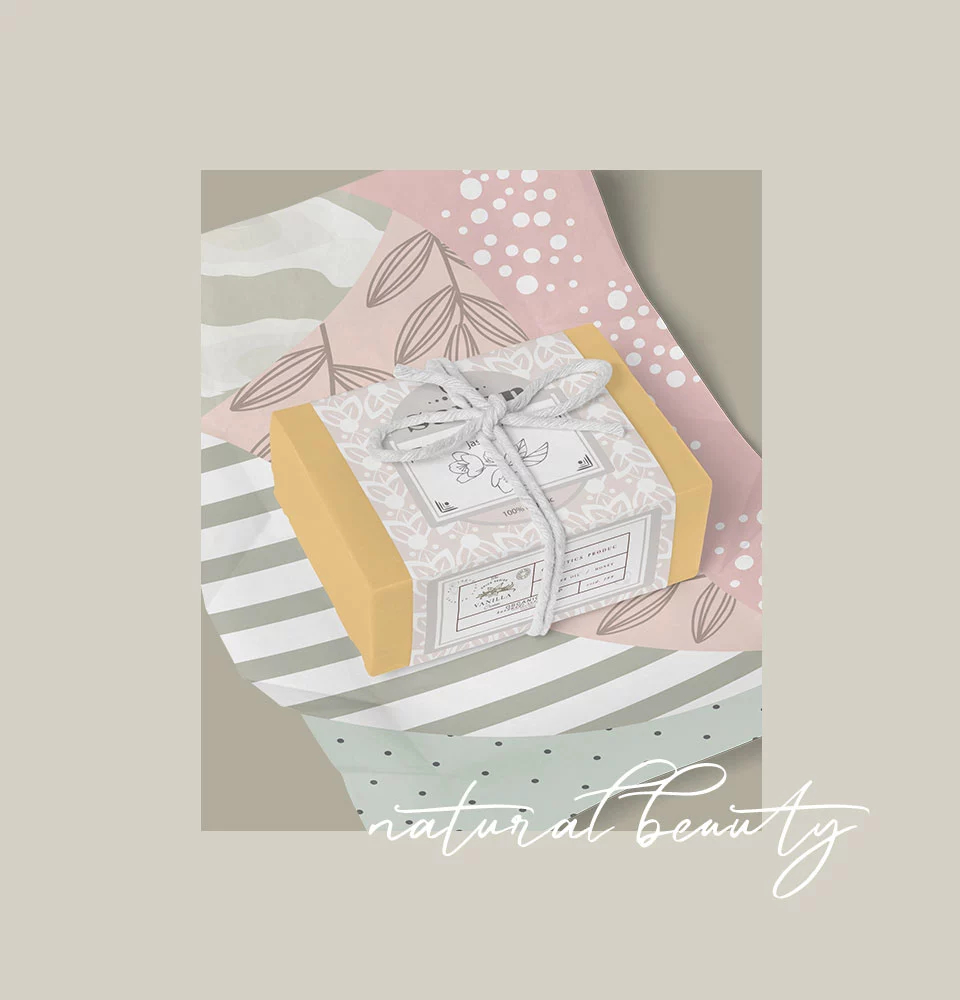 Nurture your Body, Mind, and Soul.
We brought a solution to the best skin care around, naturally. Create with a lot of Love n' Care.
Welcome to NutriOrga Herbal Beauty and Healthcare, where nature meets wellness! We are a passionate and pioneering company dedicated to harnessing the power of nature to enhance your beauty and well-being.
At NutriOrga, we believe that beauty and health are intrinsically linked. We are committed to promoting a holistic approach to well-being, focusing on the synergy between inner vitality and outer radiance.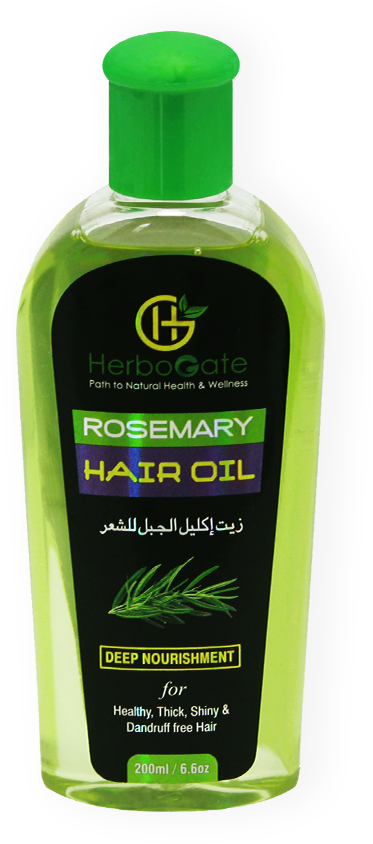 Your Secret to Luxurious and Healthy Hair!
Are you tired of dealing with dull, lifeless, or damaged hair? Say goodbye to those hair woes and say hello to the natural goodness of Rosemary Hair Oil. Our premium hair oil is specially formulated to nourish, strengthen, and rejuvenate your locks, giving you the luscious and vibrant hair you've always dreamed of.
100% Natural: We use only the finest natural ingredients, free from harmful chemicals, sulfates, and parabens.
Effective: Our formula is carefully crafted to deliver visible results, whether you're dealing with hair loss, dryness, or damage.
Cruelty-Free: We never test our products on animals, ensuring a cruelty-free hair care solution.
Sustainable Packaging: We are committed to eco-friendly practices, and our packaging is recyclable and environmentally responsible.
Nutri. In The Press
NUTRI. believe in the truth and transparency in the personal care industry – what you see is what you get, with no compromise on luxury.