All of us drink various coffees with multiple flavors for extra taste.
Recently, I was at my friend's gathering, and all of us were craving coffee. One of my friends asked if we would like to drink turmeric coffee. I got surprised to hear this. It was a strange drink to me. Still, I said yes to it. However, the taste was beyond my expectations. 
Yes, the coffee was so light, and I felt energetic after having that. So, I did my complete research on how to make turmeric coffee. Also, I need to pay more attention to the benefits it offers. That's why I will share all the details with you.
What is Turmeric Coffee?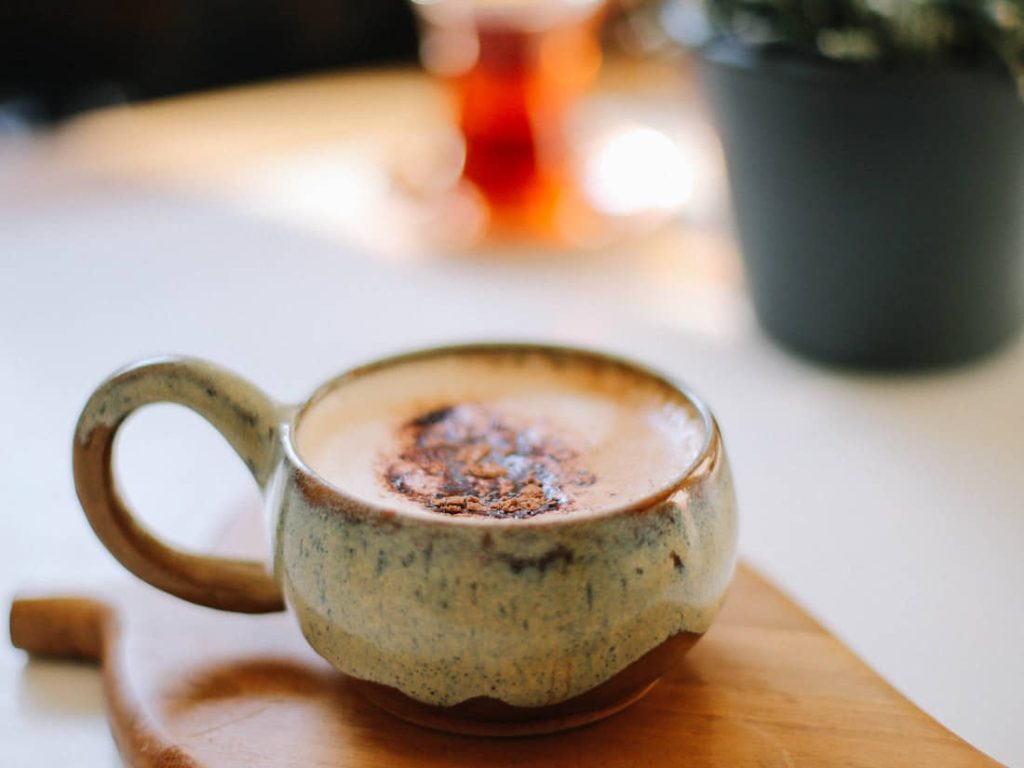 Of course, you all are anxious to know why we call it turmeric coffee. It is all about adding turmeric to your coffee to have some extra flavor.
But you cannot simply add coffee and turmeric to your drink. You have to prepare it through a process. So, I will love to share the recipe for this drink.
How to Make Turmeric Coffee?
Here I will present you with the finest and simplest recipe; I am sure you will prepare it nicely in the least time.
Ingredients
1 cup or 240 ml milk or some plant-based milk
½ teaspoon of pure turmeric powder
2 ounces of your favorite coffee or two teaspoons of pure powdered coffee
¼ teaspoon of black pepper
¼ teaspoon of cinnamon powder
¼ teaspoon of vanilla extract
Two tablespoons honey or add as per taste
Recipe
Pour the milk into a pan. Then, place it on the stove and bring it near to boil.
Add black pepper, cinnamon powder, vanilla extract, and turmeric powder and boil it for one minute.
Pour it into a mug and add your coffee.
Stir the coffee into the mixture well.
Now, add the honey as per your taste.
Enjoy the flavorful turmeric coffee. You can prepare more coffee by enhancing the ingredients and keeping the recipe the same.
Key Benefits of Turmeric Coffee
If you are drinking your delicious turmeric coffee, you should know about its benefits. Below are some advantages that will surprise you.
Works as an Antiseptic
Turmeric is an excellent antiseptic. It boosts up the body's antioxidants that turn the immune system active.
If your immunity is strong, it means you have enough power to fight against the germs. Hence, turmeric helps boost your immune system.
Reduces Inflammation
Sometimes, we get hurt, and our wounds stop healing. Besides that, it may start inflaming, causing soreness or redness on the injury.
Most likely, there are chances that your body has less capacity to fight against bacteria. But turmeric is the best solution to kill the germs and keep the immunity active. So, it is also advantageous for inflammation.
Relieves Pain
The antioxidant properties of turmeric relax the muscles. It reduces the inflammation and soreness that are caused by inflammation. Also, it decreases the risk of injury and keeps the muscles healthy. So, it is a natural pain reliever.
Reduces Weight
Turmeric and coffee both tend to reduce weight. Caffeine in coffee improves the metabolic rate and burns the body's fats. Moreover, people on the keto diet use this drink. It makes the body healthy and physically fit.
Improves Mood
Coffee is a great way to reduce depression and suicidal thoughts. Furthermore, coffee enhances the mood and makes you happy. Likewise, turmeric minimizes anxiety factor and depression periods. That is why it is the best combo to get rid of stress.
Conclusion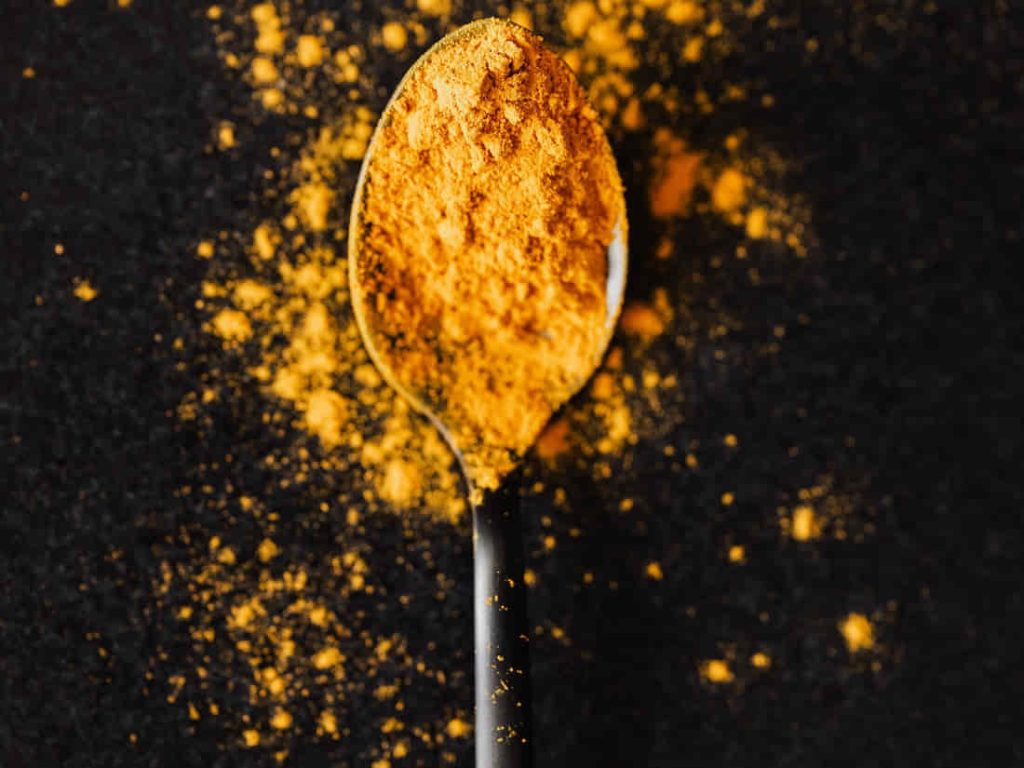 Turmeric and coffee are natural ingredients that have remarkable effects on the body. Turmeric coffee is so easy to prepare. Also, it tastes so lovely that you will try it again.
Its surprising benefits are suitable for health. It regulates the body's functioning by improving mood swings and relaxing muscles. Besides, turmeric coffee has anti-inflammatory factors.