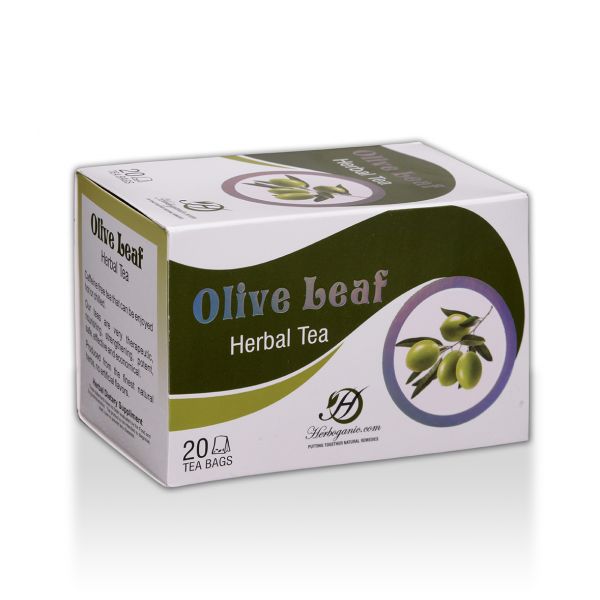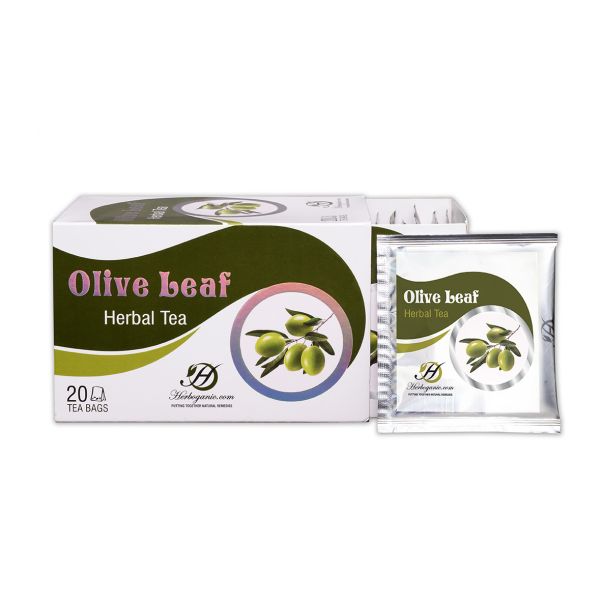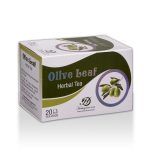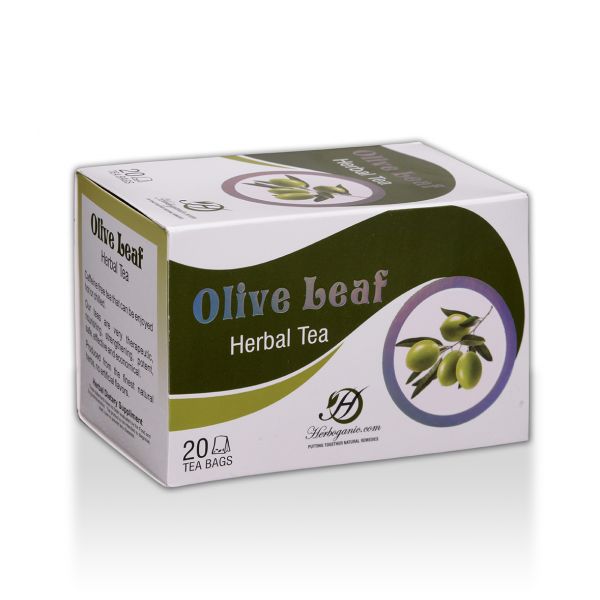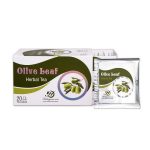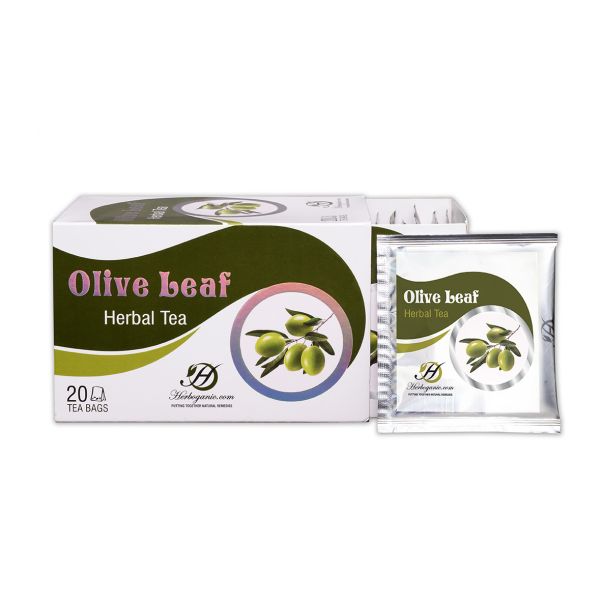 Olive Leaf Herbal Tea
₨ 650.00
The olive leaf was first used medicinally in Ancient Egypt, and it was a symbol of heavenly power. Olive leaf tea has a lot of proven benefits.
Anti-Oxidant: It contains 4x energy and power than green tea, improves your health, reduces sickness, fatigue, revitalizing the body.
Anti-Hypertension: improving cholesterol levels, control blood pressure.
Anti-Inflammatory: It helps to cure gastritis and relieves stomach pain.
Free Delivery

1 - 5 days

Cash on Delivery

You can pay for 'Pay on Delivery'

7 Days Returns

Change of mind is not applicable